According to 10 sources, LeBron James won't be playing for the Miami Heat next season.
Source 1
: LeBron is not used to his team's owner not writing

open hate letters

to him in comic sans
Micky, you blew it.
Source 2: LeBron loves winter
When your feet look like they've been through a garbage disposal, the ability to wear sandals in January wouldn't be a big deal to you either. Winter allows him to casually cover up those Shrek feet.
Source 3: Cleveland has beautiful winters
Free snow cones delivered to your front door.
Snow angels.
Fun with your tongue.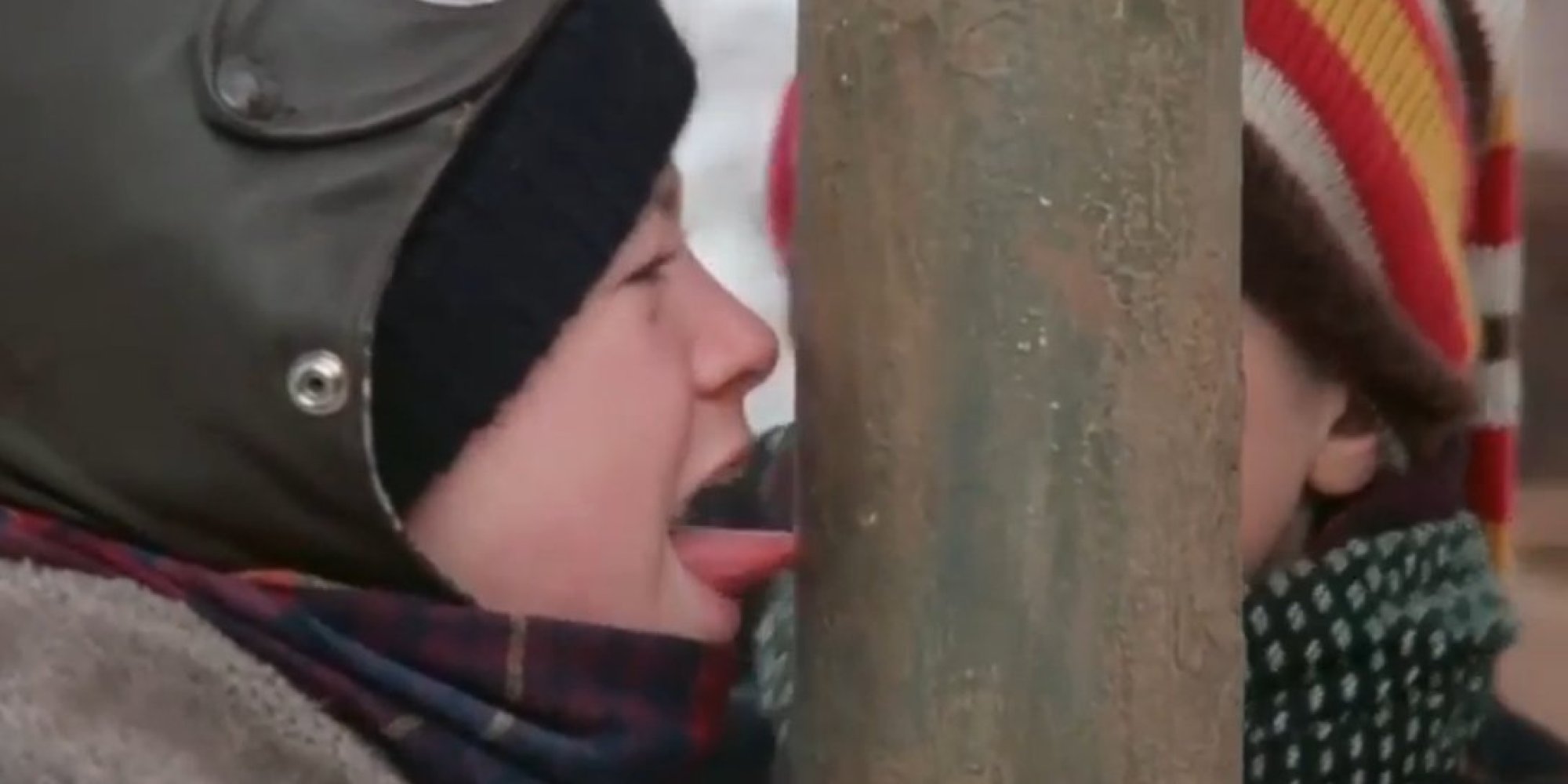 Source 4: LeBron is considering the Knicks
LeBron James most recently followed Jimmy Fallon on Twitter. Jimmy Fallon was born in Brooklyn, New York. LeBron James could be playing for the Knicks next year.
Source 5: LeBron wants to hang out with Johnny Manziel
The Browns have a new quarterback. Who wouldn't want to party with Johnny Manziel?
Source 6: LeBron paused for 3.1 seconds
… according to ESPN, before answering a question about his future after losing the NBA Finals.
0 – 3 seconds = Miami
3.1 seconds and up = Elsewhere
That's hardcore reporting.
Source 7: LeBron's ridiculous backyard ocean view is distracting
To have a chance at becoming the best player of all time, one must be ultra focused. This view has probably gotten old by now, right?
Source 8: LeBron feels bad for Kevin Durant
Four NBA Finals appearances, two championships, and two MVP trophies are making his pal in Oklahoma City jelly. By leaving his best chance at winning a title in Miami, he's allowing Kevin to maximize his full potential.
Source 9: LeBron has realized the Heat actually don't play on South Beach
Major bummer. ESPN tricked us all, King.
Source 10: Because Cleveland has the No. 1 overall pick again
Recent picks (Career stats):
No. 1, 2014 — TBD
No. 1 , 2013 — Anthony Bennett (4.2 PTS, 3.0 REB, 36% FG)
No. 4, 2012 — Dion Waiters (15.3 PTS, 42% FG)
No. 4, 2011 — Tristan Thompson (10.8 PTS, 8.6 REB)
No. 1, 2011 — Kyrie Irving (20.8 PTS, 6.1 AST)
Five Top 4 picks (including three no. 1 overall selections) in the last four years add up to one-half of a superstar in Irving (defenseless), a solid role player in Thompson, JR. Smith's twin in Waiters, Darko Milicic with a deep suntan in Bennett, and a potential star this year who will probably have injuries derail his career before it ever begins because Cleveland.
Any way you cut the cookie, LeBron James will be removing his talents from South Beach.